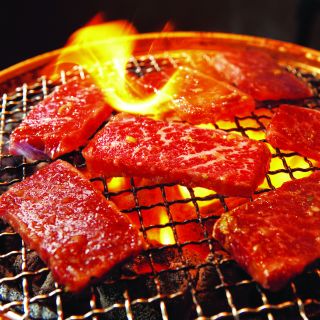 1. Gyu-kaku Gotanda
Yakiniku | Gotanda / Osaki
Really cool, staff are great, food is great, go and try it.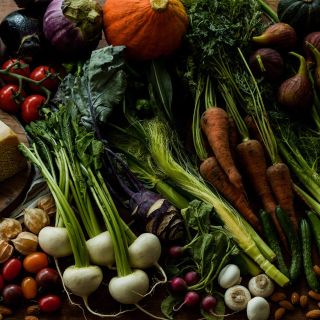 2. Restaurant BOND
Organic | Gotanda / Osaki
This is one of the best restaurants I've ever been to in Tokyo, and I've been to many! The chef is really talented. The food is delicious, creative and healthy. The staff were very attentive and friendly. We even got treated to some extra sake because it was our anniversary dinner. Will definitely...