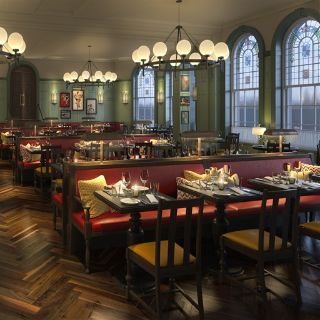 1. Parker's Tavern
British | Cambridge
Booked 27 times today
Had a lovely dinner with excellent service. Could benefit from some more soft furnishings to keep the level of noise down.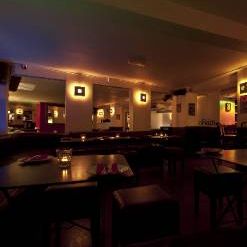 2. La Raza
Spanish | Cambridge
Booked 2 times today
Dinner was lovely and the flavors were both complex and what you would expect for Spanish cuisine - they did a great job. We did not realize there would be live music. While enjoyable it ended the conversation for our group. The music was either too loud, or the venue was too small. I wish I had...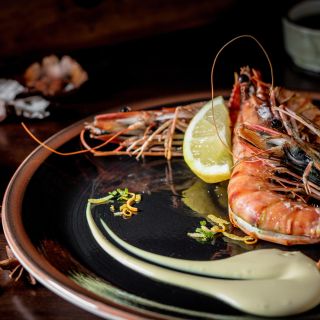 3. The Bull and Bass at Hilton Cambridge
British | Cambridge
Very nice staff really helpful. asked if we wanted to sit on soft chairs or up at the table. We went for table so she said she would set it up and let us know when ready